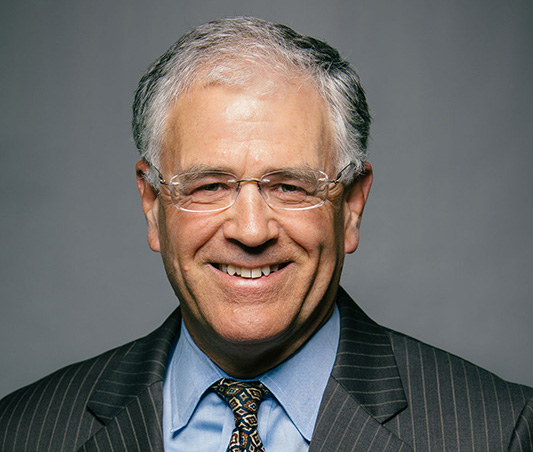 In a prior post, I discussed that a decision by the NH Supreme Court in In re Teresa Craig Living Trust finding that the NH pretermitted heir statute applies to trusts would upheave NH trust law.  Given that the case turns on the interpretation of section 1-112 of the NH Trust Code, which is drawn from the Uniform Trust Code and common to versions of the Code adopted by many other states, the case, depending on how it is decided, could encourage or discourage similar litigation in other states.
The case has now been briefed by us and other counsel: Craig Trustee Brief, Craig NH Trust Council Brief, and Craig Claimant Brief
Oral argument is set for March 15.
In an extraordinary turn of events, after the NH Supreme Court accepted the appeal, NH Senate Bill 311 was introduced "to clarify that, when the general court enacted RSA 564-B:1-112, it did not cause RSA 551:10 to apply to trusts."  Since the enactment of the NH Trust Code in 2004, the legislature has shown great energy and diligence in serially modernizing NH law to make the state highly attractive for the siting of trusts.  Perhaps recognizing the disruption to trust law and administration an adverse Craig ruling could cause, the legislature has stepped in.  The Supreme Court denied our motion to stay the appeal pending the legislation.  SB 311 recently passed the Senate and is on its way to the House. Counsel addressed the bill in the briefs.  Important new issues for briefing will arise if  SB 311 is enacted into law either during this appeal or after a decision in favor of the claimants has been made.