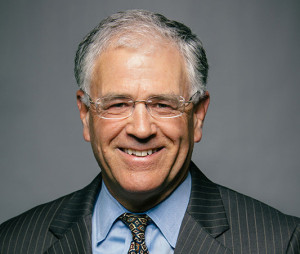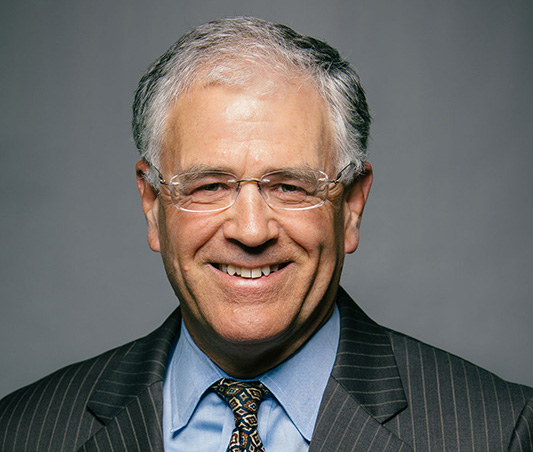 In a case briefed and argued by Alexandra Cote of our office, the NH Supreme Court confirmed the jurisdiction of the Probate Court over real estate titled in the name of a decedent at the time of death, even though the law provides that title passes to heirs or legatees upon death by operation of law.  The decedent died as a domiciliary of Massachusetts and the administrator of her estate (our client) has been engaged in litigation with certain family members in the Massachusetts courts for some time.  With the prospect that the assets subject to administration in Massachusetts are likely insufficient to satisfy administrative expenses, which have priority over bequests, the administrator engaged our office to open ancillary administration in New Hampshire as the decedent's assets at death included New Hampshire real estate which she had bequeathed in her will to a trust of which her son ("Son") is the trustee (the "Trustee").  The Son is an adverse party in the Massachusetts litigation.
We filed a petition for estate administration, providing notice to heirs-at-law, including Son, which was granted without objection.  The Trustee filed an untimely motion for reconsideration and filed a timely appeal, mooting the motion for reconsideration.  On appeal, the Trustee argued that the Probate Court lacked subject matter jurisdiction to conduct an ancillary administration because, inter alia, title to the real estate passed by operation of law at death and in order for the estate to have a claim to the real estate and the Probate Court to have jurisdiction there first needed to be a judicial finding of insolvency by the Massachusetts Probate Court, that is, that the real estate was in fact needed to pay administrative expenses.
In a closely reasoned opinion, the Court (Bassett, J.), rejected the Trustee's arguments, holding that no such precondition exists.  The Court noted that the Probate Court has relevant jurisdiction to settle real estate title disputes and that an insolvency requirement would make little sense where the Probate Court has the authority to grant an administrator a license to sell real estate regardless of whether an estate is insolvent.  The Court declined to consider the Trustee's non-jurisdictional arguments as they had not been presented or preserved below.