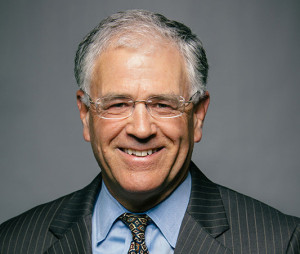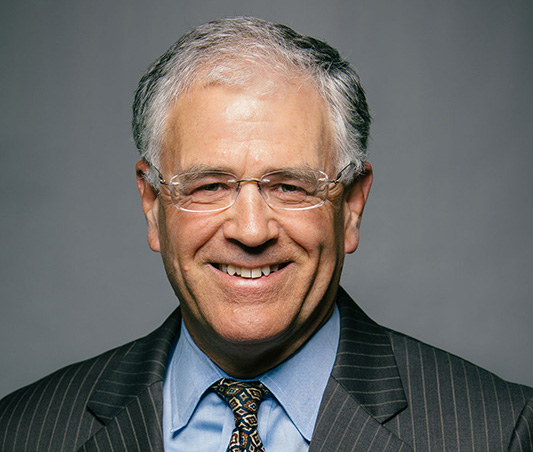 In the Matter of Merrill and Merrill, the NH Supreme Court (Marconi, J.) held that the inclusion by the Family Court of assets in a spendthrift trust benefiting the husband as part of the marital estate of the divorcing parties was plain error.  While the decision does not establish new law, it underscores the importance of spendthrift protection. 
If a trust includes a provision that prohibits a beneficiary from assigning his or her interest and a beneficiary's creditor from reaching the interest, the trust has spendthrift protection.  Our law has consistently honored these provisions.  Twenty years ago, in Scheffel v. Krueger, the plaintiff in a tort action sought to reach assets in a trust benefiting the defendant whom she "alleged [had] sexually assaulted her minor child, videotaped the act and later broadcasted the videotape over the Internet."  On behalf of the trustee, I acknowledged the heinous nature of the conduct and argued that, nonetheless, the spendthrift terms of the instrument, which had been established not by the defendant, but his mother, should be honored.  The Court declined to create a public policy exception to the enforceability of spendthrift provisions even under the appalling circumstances of that case.
In Merrill, the trust had the following spendthrift provision: 
The interest of each beneficiary, and all payments of income or principal to be made to or for any beneficiary, shall be free from interference or control by any creditor or spouse (or divorced former spouse) of the beneficiary and shall not be capable of anticipation or assignment by the beneficiary.
The wife's principal argument on appeal was that the husband had failed to timely raise an objection to the trial court's inclusion of the trust as part of the marital estate.  "The respondent contends that this argument is not preserved for our review because the petitioner raised it for the first time in his second motion for reconsideration and had at least three earlier opportunities to present this argument to the trial court."  The Court did not contradict this contention; rather, it overturned the trial court's ruling under the plain error doctrine, which the Court applies "sparingly and only in circumstances in which a miscarriage of justice would otherwise result." The overturning of the trial court's ruling under this rarely used doctrine underscores the importance of spendthrift trust protection under NH law.