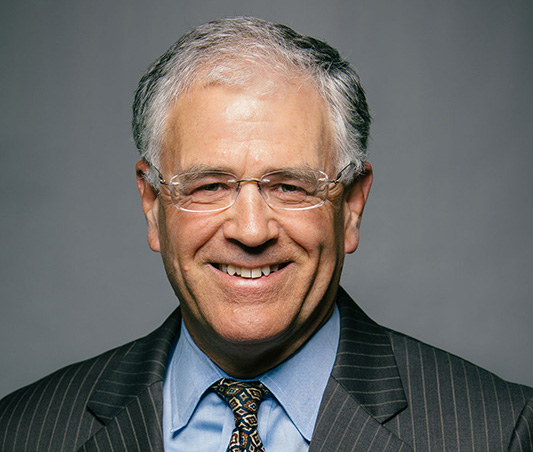 I am delighted to report that the NH Supreme Court in In re Teresa E. Craig Living Trust
ruled in our favor in a widely followed case that, if it had gone the other way, would have significantly unsettled NH trust law and practice.
Craig presented the issue of whether the pretermitted heir statute, RSA 551:10, applies to trusts. The claimants (grandchildren of the settlor) argued that the NH legislature in 2004 in enacting section 1-112 of the NH Trust Code as part of the initial enactment of the Trust Code incorporated by reference the pretermitted heir statute and made it applicable to trusts. Section 1-112 of the NH Trust Code provides:
Rules of Construction. The rules of construction that apply in this state to the interpretation of and disposition of property by will also apply as appropriate to the interpretation of the terms of a trust and the disposition of the trust property. In interpreting or construing the terms of a trust, the settlor's intent shall be sovereign to the extent that the settlor's intent is lawful, not contrary to public policy, and possible to achieve. For purposes of determining the benefit of the beneficiaries, the settlor's intent as expressed in the terms of the trust shall be paramount.
The claimants contended that RSA 551:10 is a rule of will construction within the meaning of this statute and is incorporated by reference. In a thoughtful Order, Probate Court Justice David King found the claim to be sufficiently meritorious for Supreme Court review.
We represent the Craig Trustee and argued with amicus support of the NH Trust Council that the claimants' construction of the statutes and case law was misguided and further that an adverse ruling would upheave trust law and administration. I discussed some of these potential consequences of an adverse ruling in a prior post.
In a concise, well-reasoned Order by Chief Justice Robert Lynn, the Court held that the pretermitted heir statute is not a rule of construction and therefore is not incorporated by reference into the NH Trust Code. The decision removes a cloud of uncertainty that has hung over the administration of NH trusts since this action was brought.