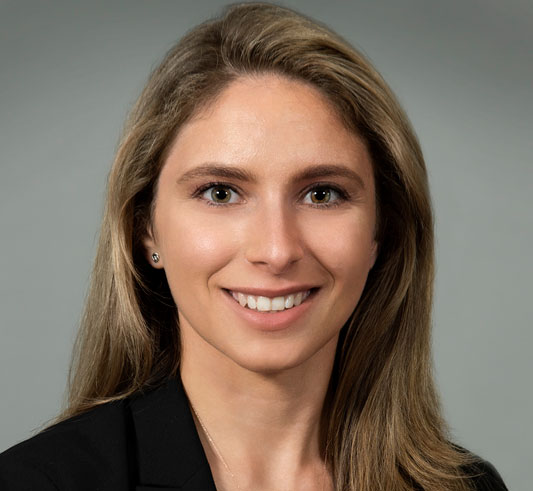 In Swenson v. Silk et al. in a thoughtful, scholarly order, Judge David King declined to recognize intentional interference with inheritance as a claim in New Hampshire. The Swenson petitioners as trustees and beneficiaries of a trust claim that a deceased predecessor trustee breached his fiduciary duties by making impermissible trust distributions to himself and that these distributions were induced by the undue influence of his caregiver who benefited from the distributions. Following the death of the former trustee, the petitioners sued his estate, whom we represent, and also brought claims against the caregiver for intentional interference with inheritance, restitution, and constructive trust. Counsel for the caregiver moved to dismiss the inheritance interference claim, arguing that no such cause of action exists under NH law.
Judge King began his analysis with an overview of the inheritance interference tort as follows:
In general, many courts define the tort as arising where '[o]ne who by fraud, duress or other tortious means intentionally prevents another from receiving from a third person an inheritance or gift that he would otherwise have received is subject to liability to the other for loss of the inheritance or gift.' Morrill v. Morrill, 712 A.2d 1039, 1041 (Me. 1998) relyinq on RESTATEMENT (SECOND) OF TORTS §774(B)(1979). Actions asserting intentional interference with inheritance usually arise from 'three types of interference: (1) interference with the execution, alteration, or revocation of a will; (2) suppression, spoliation, destruction, or loss of a will; and (3) deprivation of an inheritance by inducing an inter vivos transfer….
Noting that the tort has been treated by some courts as "merely an extension of already recognized actions for interference with expected contract," a cognizable NH tort, Judge King expressed a need for caution in adopting tort law claims in the law of probate:
This Court… proceeds cautiously with recognition of this tort. Notably, certain recent commentary, and a state court decision, have been critical of adoption of the tort in the probate context since it does not easily conform with unique principles that underlie much of probate law, including respect for the donative intent of a testator or settlor, see, e.g., King v. Onthank, 152 N.H. 16, 18 (2005)(intent of testator is the 'sovereign guide'); Shelton v. Tamposi, 164 N.H. 490 495 (2013)(intent of settlor is 'paramount'), and the inchoate nature of rights under a will until the death of the testator, see, e.g., Wakefield v. Phelps, 37 N.H. 295, 306 (1858)('A will does not take effect, nor are there any rights acquired under it, until the death of the testator), and thus it may not be appropriate to extend torts that remedy interference with expectancies in other contexts to probate matters….
Noting the NH Supreme Court's "reluctance to recognize new tort causes of action if other remedial actions are available," Judge King cited with favor the reasoning of other courts and the Third Restatement of Torts which limit assertion of the claim to claimants who have "no adequate remedy in probate." Consequently, the Court granted the dismissal, holding:
Although it need not predict today whether New Hampshire would adopt the tort, the Court concludes that it would not be available in this case where there is an adequate remedy in probate, namely the already pleaded actions of restitution and constructive trust….
Cases involving injured claimants who have no means of redress other than inheritance interference claims are likely to be extraordinarily unusual. In most cases as in Swenson, equitable restitutional remedies will be available and sufficient.