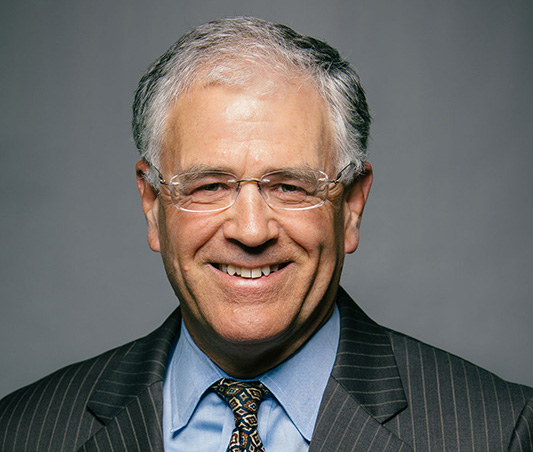 While much has been written in the press about the sensational allegations in Santilli v. Carman, nothing has been written to my knowledge about the interesting issues of probate law it presents.  As the case progresses, Alexandra Cote and I will post on some of these issues.
In Santilli, which is before the NH Trust Docket, the plaintiffs seek to impose a constructive trust on inheritances that Nathan Carman would otherwise receive under trust instruments established by his grandfather, John Chakalos.  The plaintiffs allege that Nathan is at fault for the gunshot murder of Chakalos and also at fault for the disappearance in a deep sea fishing trip of Chakalos's daughter and Nathan's mother, Linda Carman.  We represent the trustee appointed by the Connecticut Probate Court to manage Linda's affairs during her disappearance, which trusteeship will conclude upon her being declared dead upon continuous disappearance and unexplained absence of at least seven years.  The death of Linda will likely precipitate Nathan's right to receive certain benefits under the Chakalos trust.
The term "slayer rule" refers to the principle that a murderer should not profit from the estate of his victim.  In Santilli, a key issue is whether the Connecticut or New Hampshire slayer rule law governs.  Connecticut by statute requires the alleged slayer to be criminally convicted of the slaying for disinheritance to occur.  In New Hampshire, common law equitable principles govern such that the slayer is prohibited from recovering from the estate if the court finds that he would be unjustly enriched as a result; there is no requirement for a prior criminal conviction.  Because Nathan has not been criminally charged, let alone convicted, a decision that Connecticut law applies would likely be dispositive of the case.
In light of this difference between the states' laws, Nathan has filed strategic pleadings that argue:
The Court lacks jurisdiction to probate Chakalos's estate on grounds that Chakalos at the time of his death was domiciled in Connecticut and the estate should properly be probated there;
An amendment to the Chakalos trust to provide that NH law governs should be disregarded because it was done after Chakalos's death for the purpose of disinheriting Nathan in breach of the trustees' duties to him as a beneficiary; and
Under New Hampshire choice of law principles, Connecticut law governs.
We will report on the rulings.  A decision on the scope of the trustees' duty in exercising an administrative power to choose governing law could be of special interest as it may involve interpretation of the decision by the Trust Docket and opinion the NH Supreme Court in Hodges v. Johnson, which addressed a trustee's duty to beneficiaries in exercising a decanting power and received national attention.  We reported on Hodges in prior commentary.