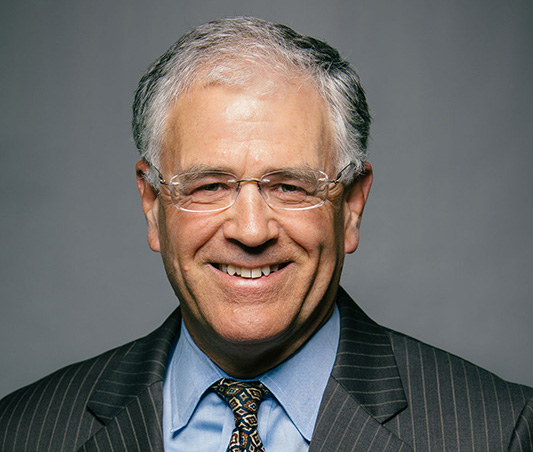 In a recent case, a beneficiary who is challenging the validity of a trust requested that the Probate Court order that our client trustee, who also is a pro se beneficiary, may not draw on trust funds to defend the action.  We argued in our objection that the trustee has a duty to defend the litigation and the concomitant right under settled law to draw on trust assets to pay the costs of defense – subject of course to Probate Court review and supervision.
Generally, a trustee has an affirmative obligation to defend a trust that is being challenged and may draw on trust funds in doing so. Likewise, a trustee who personally incurs costs and expenses on behalf of the trust is entitled to be indemnified for legal fees and draw on trust assets for that purpose. See Silva v. Botsch, 121 N.H. 1041, 1043 (1981) ("It is well settled in New Hampshire that when a trustee successfully litigates in good faith for the primary benefit of the trust as a whole, the court may award him attorney's fees."); Concord Nat'l Bank v. Haverhill, 101 N.H. 416, 418 (1958) ("A necessary expense of protecting or managing a trust fund, whether incurred by the trustee . . . may be charged upon the fund." (quoting N.H. Anno. Restatement (First) of Trusts § 244, cmt. c)); Burke v. Concord R.R. Corp., 62 N.H. 531, 531 (1883) ("When a trustee necessarily obtains a judicial construction of . . . any other direction as to his official duty, his reasonable expenses, unavoidably incurred for the preservation or proper management of the trust estate . . ., are paid out of the fund, as a cost of fiduciary administration."); Restatement (Third) of Trusts § 88, cmt. a (2007) ("The trustee's right of indemnification entitles the trustee . . . to pay proper expenses directly from the trust estate (exoneration) . . . ."); id. cmt. d ("The trustee can properly incur expenses for reasonable counsel fees and other costs in bringing, defending, or settling litigation as appropriate to proper administration or performance of the trustee's duties. . . . The right of indemnification applies even though the trustee is unsuccessful in the action, as long as the trustee's conduct was not imprudent or otherwise in violation of a fiduciary duty."). Moreover, to the extent that the principal cause of a trust incurring the expense of legal counsel is attributed to any one beneficiary's actions, those expenses incurred may be charged against that beneficiary's interest in the trust. See Boston Safe Deposit & Trust Co. v. Stone, 348 Mass. 345, 353–54 (1965); see also Restatement (Third) of Trusts § 88, cmt. d (2007).
To determine judicially whether fees have been properly incurred and charged to a trust is of course a retrospective analysis. Accordingly, Judge Patricia Quigley in a terse and helpful Order ruled that our client trustee may expend trust assets to defend the litigation, but she reserves the right to review the fees, including whether they were appropriately incurred and are chargeable to the trust or should be reimbursed to the trust by the trustee individually at the end of the case.