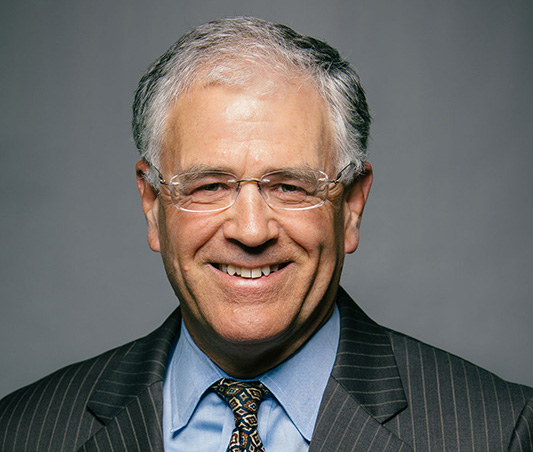 Under our law, a will or trust cannot be successfully challenged by showing that its dispositions are unfair.  The intent of the grantor, no matter how mean spirited, is respected, so long as she had capacity and was not unduly influenced by another.  It is interesting to note that this deference to grantor intent is not nearly as strong in some foreign jurisdictions.  This article describes a decision by a Canadian court in British Columbia in which the judge increased the dispositions for the daughters because the judge thought they were unfair.  The governing statute provides:
Despite any law or enactment to the contrary, if a will-maker dies leaving a will that does not, in the court's opinion, make adequate provision for the proper maintenance and support of the will-maker's spouse or children, the court may, in a proceeding by or on behalf of the spouse or children, order that the provision that it thinks adequate, just and equitable in the circumstances be made out of the will-maker's estate for the spouse or children.
This is a remarkably different way to approach these difficult issues and vests in the courts much greater power and discretion than allowed by our law.