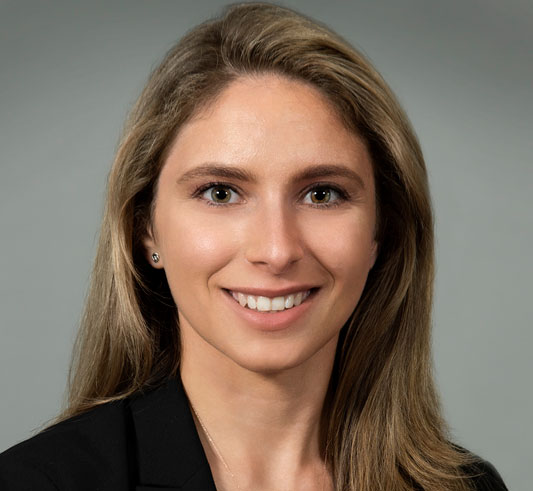 I am happy to report that I will be presenting at the Probate Process From Start To Finish, a full day seminar for paralegals on October 4, 2019.  My presentation will cover probate disputes and litigation, including:
Elder Exploitation;
Will and Trust Contests;
Pretermitted Heir Claims; and
Power of Attorney and Constructive Trust Claims
I will be joined on the faculty by highly regarded colleagues in the probate bar, Lisa J. Bellanti, Emma J. Hilton, and Pamela P. Little and paralegal Nancy Tomasko of Pamela's office.  This promises to be an excellent program.  If you or someone in your office plans to attend and you would like one of us to speak to a specific issue of interest, please let us know.