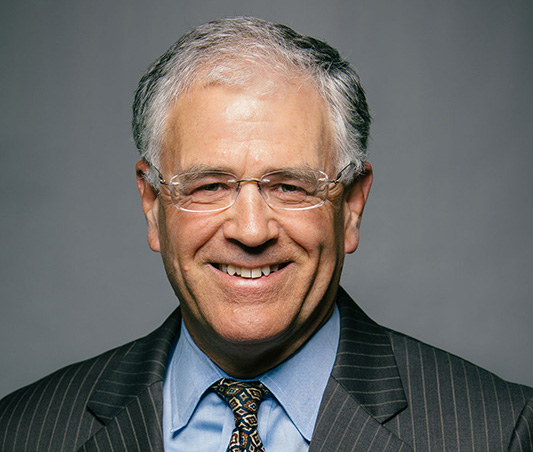 An important, unresolved issue in New Hampshire trust law is whether the allocation of fault among responsible parties required in civil cases under Debenedetto v. CLD, 153 N.H. 793 (2006), applies to breach of duty claims against trustees. While I have raised the issue when representing a defendant trustee, the Court has not ruled on the defense. Depending on the facts of the case, application of Debenedetto could greatly reduce the liability of a trustee defendant.
In Debenedetto, the Court held that the word "parties" in the allocation of fault statute, RSA 507:7-e,I(a), refers to, not just the parties in a case, but "all parties to the transaction or occurrence giving rise to a plaintiff's injuries." Id., p. 803. As a result, where the evidence supports that multiple persons have contributed to cause the claimed injuries, the Court (or jury) must allocate fault among them to determine each one's proportionate share. If a defendant's assigned fault is less than 50%, his liability is several, that is, he is liable for just his percentage share of the total damages; if his assigned fault is 50% or more, his liability is joint and several, that is, he is liable for all damages with rights of contribution from other at-fault defendants.
Debenedetto can be a significant problem for a plaintiff and her counsel where a potentially liable party is beyond the jurisdiction of the court, has sovereign immunity, or is judgment proof. In those situations, blameless, grievously injured plaintiffs may recover little against at-fault defendants at trial.
Anticipating that I will need to take a position on the issue in future cases, I decline to outline the arguments why the doctrine should or should not apply in the fiduciary context other than to say that this is an issue that merits attention from counsel with trust litigation practices in New Hampshire.