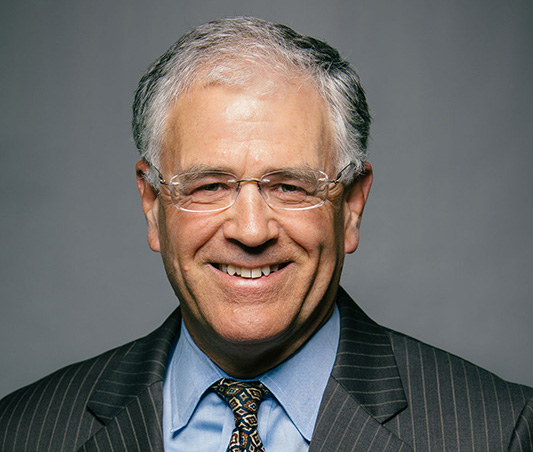 There is an epidemic of sophisticated exploitation of our elderly.  According to the National Adult Protective Services Association (NAPSA):
One in nine seniors reported being abused, neglected or exploited in the past twelve months;
the rate of financial exploitation is extremely high, with 1 in 20 older adults indicating some form of perceived financial mistreatment occurring in the recent past;
Elder abuse is vastly under-reported; only one in 44 cases of financial abuse is ever reported;
Abused seniors are three times more likely to die and elder abuse victims are four times more likely to go into a nursing home;
90% of abusers are family members or trusted others;
Almost one in ten financial abuse victims will turn to Medicaid as a direct result of their own monies being stolen from them;
Cognitive impairment and the need for help with activities of daily living make victims more vulnerable to financial abuse;
NAPSA reports that common scams include:
Lottery & sweepstakes scams "You've already won! Just send $2,500 to cover your taxes"
Home repair/traveling con men "We're in your area and can coat your driveway / roof really cheaply"
Grandparent scam: You're called and told your grandson is in jail and needs you to send money immediately
Charity scams: falsely soliciting funds for good causes; very common after disasters
I'm from the utility company; I need you to come outside with me for a minute (while accomplice steals valuables)
Roof repair, yard work, home repair scams
Telemarketing scams and accompanying threats
Money sent via telegraphs to people claiming lottery winnings
Predatory Lending – seniors pressured into taking out inappropriate reverse mortgages or other loans
Annuity sales – the senior may be pressured into using the equity realized from a reverse mortgage (or other liquid assets) to buy an expensive annuity which may not mature until the person is well into their 90's or over 100
Investment/securities schemes – pyramid schemes; unrealistic returns promised; dealer is not licensed
Internet phishing – false emails about bank accounts
Identity theft – credit cards opened fraudulently, etc.
Medicare scams – these are the costliest in terms of the dollar amounts
The compelling sophistication of some of these scams can be jaw-dropping.
The prevalence of these scams combined with the patchwork of mandatory elder exploitation reporting laws pose difficulties and potential liability exposure for trustees and other fiduciaries who come to learn that a beneficiary may have been financially or otherwise exploited.  These laws often mandate that suspected financial or other exploitation of an "elder," often defined (at least from my advanced perspective) as surprisingly young, be reported to specific state authorities for investigation.  Depending on the law of the state , the failure to make a report may be a basis for liability for the harm that would otherwise have been prevented, that is, the non-reporting fiduciary might, depending on the law of the state, be liable for losses incurred as a result of continuation of the original or a future scam.  The fiduciary might also, depending on the facts, have some liability exposure for failing to exercise due care in making discretionary distributions to an impaired beneficiary.
The National Center on Elder Abuse (NCEA) is an excellent resource for relevant state agencies and regulations for all fifty states.  When confronted with circumstances suggestive of potential elder exploitation, one of the first issues to be determined is the reporting requirements of the local state.  The NCEA website is a useful first step in that important process.