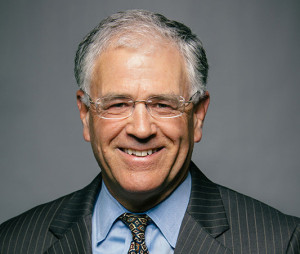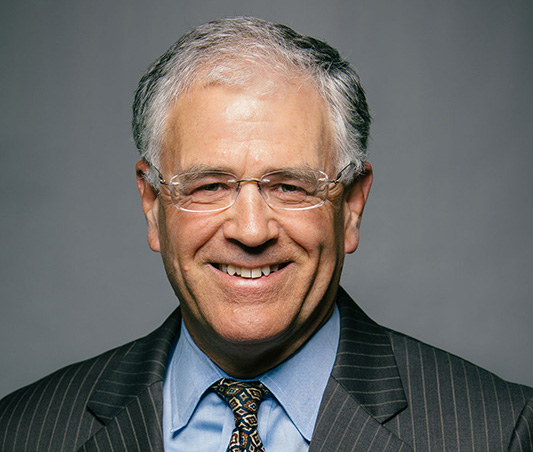 Illustrating NH's strict enforcement of trust and will no-contest clauses, the Probate Court in Volpe v. Volpe ordered that a beneficiary's filing of a claim that did not survive a motion to dismiss requires his disinheritance under the terms of the trust.  As discussed in a prior post, the trustee whom we represent provided beneficiaries a notice that accelerated the statute of limitations for trust contests and the beneficiary, nonetheless, filed a late challenge.  We moved to dismiss, which the court granted, rejecting the contestant's arguments that the limitations period should be extended on equitable grounds.
We then moved for summary judgment to enforce the trust's no-contest clause.  Citing RSA 564-B:10-1014(b), which provides that "[a] no-contest provision shall be unenforceable to the extent that the trust is invalid because of fraud, duress, undue influence, lack of capacity, or any other reason," the contestant argued that he was entitled to prove the invalidity of the trust before the no-contest clause could be enforced, which the Court (Cassavechia, Judicial Referee) rejected:
The Court respectfully disagrees with the Petitioner that in order to apply the in terrrorem clause in this case, it must allow litigation previously foreclosed concerning the validity of the Clara Trust amendments. As noted supra, RSA 564-B:10-1014 directs that the intent of the Grantor be enforced to the greatest extent possible. Here, Clara Volpe directed that her intent was "to limit the amount of any future litigation by and among her children." Here, Gary Volpe, through his own lack of diligence, is precluded from further substantive challenge to the amendments. Accordingly, they must stand as valid. It therefore would be contrary to the intent of Clara Volpe, as expressed in those amendments, to allow further litigation that would not, in itself, invalidate the amendments, but rather would only forestall application of the now-determined valid in terrorem clause. As such, this Court may not allow, see RSA 564-B:10114(d), further challenge to the Clara Trust. The Motion for Summary Judgment is accordingly Granted.
"A no-contest provision shall be enforceable according to the express terms of the no-contest provision without regard to the presence or absence of probable cause for, or the beneficiary's good or bad faith in, taking the action that would justify the complete or partial forfeiture of the beneficiary's interest…."  RSA 564-B:10-1014(b).  Volpe illustrates that this mandate will be enforced.