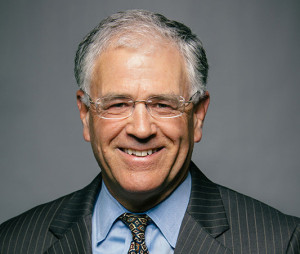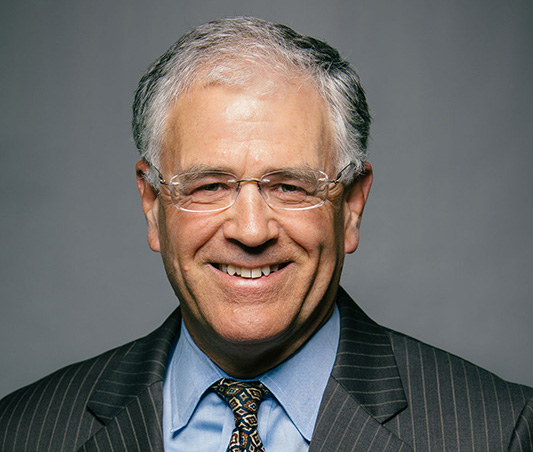 The MA and NH Trust Codes offer trustees important opportunities to reduce the statutes of limitations/repose (SOL) for actions to contest trust validity.  For a revocable trust that becomes irrevocable at death, the default limitations/repose period for contesting trust validity is one year in MA and three years in NH, both running from the settlor's date of death.  The trustee can shorten this period to 60 days in MA and 180 days in NH from the date the trustee provides to the potential claimant the following: 1) a copy of the trust instrument; 2) notice of the trust's existence; 3) the trustee's name, address, (and telephone number in NH); and 4) the time allowed for commencing a proceeding to contest the validity of the trust.  Here are sample notices for Massachusetts and New Hampshire. 
A recent  decision of the NH Trust Docket illustrates the value that SOL acceleration can bring.  The family was already in litigation over the estate of their father when their mother, the settlor, passed.  Our client, the trustee of the mother's trust, provided the beneficiaries notice that advised them that the SOL was 180 days from the date of the notice under the NH law.  A beneficiary who was an active litigant in the related family litigation delayed in contesting the trust until after the 180 day period expired.  We moved to dismiss and the contestant objected on equitable grounds, arguing that his delay was reasonable under the circumstances.
In a carefully reasoned opinion that cited Uniform Trust Code commentary and NH case law, the Trust Docket (Cassavechia, Judicial Referee) dismissed the complaint, finding that strict application of the statute was required despite the "harsh" consequences for the contestant.
Accordingly, the comments to the Uniform Trust Code make clear that Section 4­406(b)(3) may be applied in this matter and the action be dismissed. Here, the trustee invoked the shortened limitations/repose period as allowed by the statute. Gary Volpe simply did not file the present action within that period, and thus the Petition was late filed by more than two and a half months/ Although application of the plain terms of the New Hampshire Trust Code results in a harsh outcome for the Petitioner, finality for a trustee, where a notice has been sent, Is clearly envisioned by it, and this Court will not ignore the plain meaning of the statute.
If the trustee had not accelerated the SOL, the complaint would have been timely and this family would now be locked in new litigation that would likely take many months and perhaps years to conclude.  The trustee's provision of the simple notice provided extraordinary value.