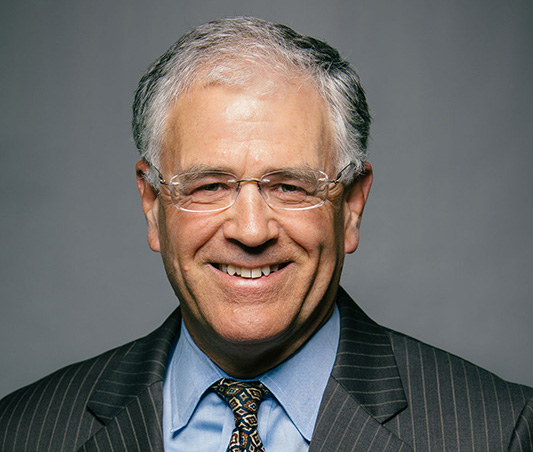 My view, often expressed to clients and in presentations, is that capacity is the key issue in most undue influence cases.  Unless the testator suffered significant diminished capacity at the time the will was signed, a contest of the plan on grounds of undue influence is unlikely to succeed.  A finding of undue influence requires evidence that there was such a degree of influence or control that one person's free will was substituted for that of another.  Most of us could not be unduly influenced absent physical intimidation or emotional extortion.   Only a person of diminished capacity is likely to be unduly influenced by less subtle pressure.
Consider this case:
90 year old woman lived alone in a local assisted living facility and never lived abroad.
Her estate plan consistently provided for substantial benefits for her three sons and her daughter and her most recent plan benefited them equally.
One son, a local physician, maintained regular contact with her.
Her daughter, a long-time resident of England, coordinated with mom for her to move permanently to England and none of the sons was told about the move until after it happened.
Nine months after the move, mom engaged a solicitor found by the daughter and mom then changed her will to leave 1,000 British pounds to each son and the rest to the daughter.
After mom died, the physician son challenged the will on grounds of incapacity and undue influence.
These are among the key facts in Betjemann v. Betjemann in which I defended the challenge to the will on behalf the daughter after she was appointed executrix.   The secret move to England coordinated by my client and the quick and significant changes mom made to her will were the central focus of the contestant's undue influence claim.
I carefully developed the capacity evidence, which demonstrated that mom was a highly independent and functioning nonagenarian, who maintained correspondence with family members and kept track of her own finances.  The solicitor, who was a great witness at trial, compellingly described Mrs. Betjemann's capacity and independence of mind.  Justice Gary Cassavechia in a thoughtful and careful Order upholding the validity of the Will discussed at length the evidence demonstrating her capacity.
Ninety year olds, like the rest of us, have every right to make changes to their plans, no matter how dramatic.  Capacity is usually the key issue in these cases.