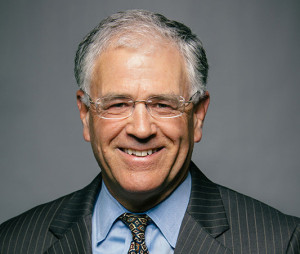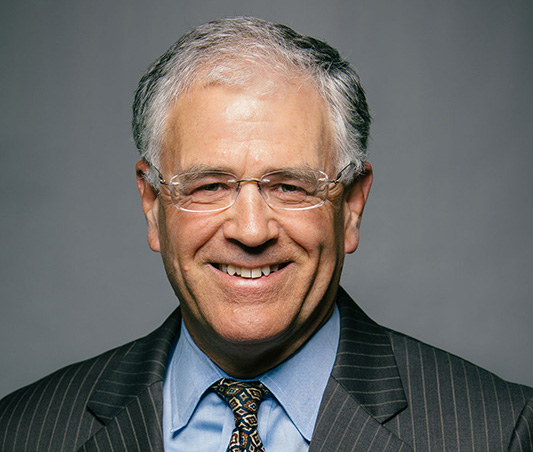 Can a fiduciary nominee be held liable for waste of estate or trust assets arising from his unreasonable delay in effectuating his own appointment?  In a decision that received much attention when it was decided in 2005, the NH Probate Court (Cassavechia, J.) in In re Estate of Norman P. Bolduc, Jr., answered this question in the affirmative in the context of a probate estate, awarding substantial surcharge damages against the executor for asset losses that occurred before the date of his appointment.  To my knowledge, the decision remains the only NH authority on this important issue.
In NH, a probate administrator has a duty to liquidate, not invest, estate assets with a view towards protecting them from depreciation and to generate cash to pay creditors and fund distributions.  In Bolduc, the decedent ("Decedent") owned highly concentrated positions in tech stocks that he had purchased on margin.  In his will, he nominated his friend ("Friend") as executor and named his parents (our clients) as beneficiaries (the "Beneficiaries"). Decedent and Friend were fellow priests in the Catholic Diocese of Manchester (the "Diocese").  The chronology which occurred during the crash of the "dot-com bubble" was as follows: 
| | |
| --- | --- |
| 9/30/2000 | Decedent passed with $6.5 million in securities subject to $4 million of margin debt.  Although he professed little understanding of margin debt, Friend had pooled several tens of thousands of dollars of his own money with that of Decedent and had taken phone messages for him from his brokers. |
| 10/2/2000 | Diocese informed Friend that he was nominated as executor and that he would receive a call from a local law firm ("Law Firm"). |
| 10/23/2000 | Not having heard from Law Firm, Friend called it to schedule an appointment. |
| 10/26/2000 | Friend met with Law Firm and brought in Decedent's unopened mail, which included "urgent notices of margin calls from the brokerage houses." |
| 10/2000 | Nine margin calls were received. |
| 11/1/2000 | Petition for Estate Administration (the "Petition") was mailed to the Court by regular mail |
| 11/13/2000 | The Petition was granted subject to bonding. |
| 11/–/2000 | Law Firm lawyer urged "the legal team working on the estate to 'SELL, SELL, SELL!' because of the magnitude of margin debt and the extreme volatility of the stock market prevailing at the time…." |
| 11/2000 | Eight margin calls were received. |
| 12/1/2000 | Bond documentation was submitted to the Court. |
| 12/6/2000 | Court issued letters of appointment. |
| 12/8/2000 | Law Firm received the appointment letters . |
| 12/2000 | Thirty-seven margin calls were received. |
| 1/2/2001 | The value of the stock had depreciated to approximately $593,000 |
| 2/2 – 4/30/2001 | Accounts were liquidated for a net value "just under $500,000." |
The Beneficiaries objected to Friend's Final Account and sought surcharge damages for loss in the value of the stocks.  After a trial, the Court ruled that "by November 27, 2000 at the latest, [Friend] should have completely assessed the situation and disposed of the securities" and awarded Beneficiaries surcharge damages of $1,256,000 together with interest calculated from November 27, 2000.  Thus, the Court held that Friend was liable for damages that occurred before his appointment.  Friend moved to reconsider, which the Court denied.
The lesson of Bolduc is that the fiduciary relationship does not necessarily arise upon formal appointment; rather, when circumstances require urgency to effectuate that appointment in order to protect estate assets, the fiduciary nominee must act with corresponding care and speed and a failure to do so may carry significant liability risk.