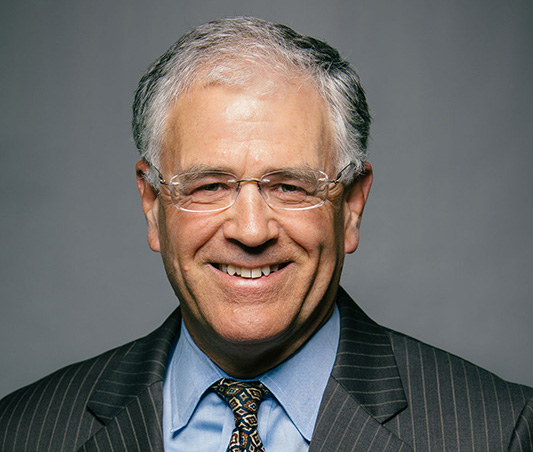 In settling an estate/trust dispute, parties generally want their settlement agreement to, not only resolve the issues in contention, but also protect against the initiation of future litigation among the parties.  Settlement agreements almost always include broad mutual releases of claims and sometimes also set forth contractual promises that no further litigation will be initiated, so-called covenants not to sue.  The extent to which an alleged breach of a covenant not to sue is actionable for consequential damages has been an undecided issue in NH, meaning that the economic risk of bringing a suit in potential breach of a covenant not to sue has been unknown.  In an impressive scholarly opinion, the NH Supreme Court in Pro Done, Inc. v. Basham held that a claim for breach of a covenant not to sue to recover consequential damages is actionable.  As a result, inclusion of a covenant not to sue in a settlement agreement should be considered by counsel looking to maximize the contractual protections against future litigation among the parties. 
For counsel looking for sample language to consider, the covenant not to sue in Pro Done, Inc. was part of the release provision of the agreement as follows:
Other than as set forth in the Agreement, the Seller hereby fully, finally and forever releases, discharges, quit claims and covenants not to sue and otherwise agrees not to enforce any claim, cause of action, right, title or interest . . . against, the Company, its respective officers, directors, managers, members, employees, agents, and representatives as well as their successors and assigns . . . of, from, and with respect to any and all claims . . . in connection with any prior ownership interest in the Company by the Seller, including but not limited to any claim based on any future transaction that the Company or any unit holder may enter into in relation to the equity of the Company.
Having in mind that parties in estate/trust cases may sometimes harbor strong negative feelings about others in the case, counsel negotiating a settlement may wish to consider this or similar language to help prevent future litigation.