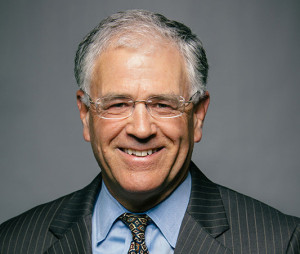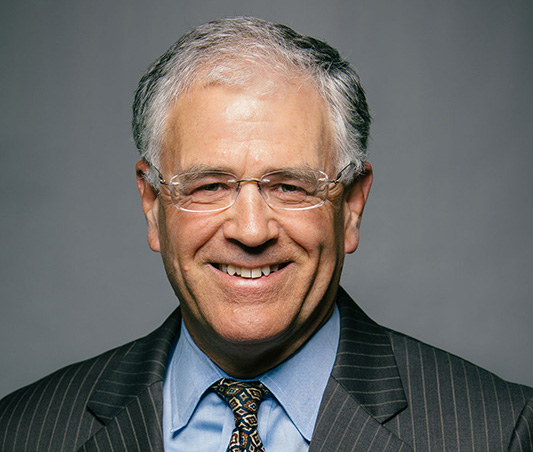 Thanks and congrats to Greg Moffett and Nathan Delault on their excellent NH bar presentations on fiduciary bonds.  Although fiduciary bonds are a fixture of probate practice, litigation over them is rare.  The opportunity to hear from seasoned counsel with practices representing bond companies with knowledge of this arcane area was much appreciated.
For lay readers, when the Probate Court appoints an estate administrator, it generally conditions the appointment with the requirement that the nominee secure a bond from an insurance company in an amount set by the Court, usually the estimated value of the estate.  The bond provides security to the Court (and thereby creditors and beneficiaries of the estate) from estate losses due to mis- or malfeasance by the administrator.  When the estate is closed or converted from full to summary administration, the Court issues an order "releasing" the bond.
One of the issues, Moffett and Delault discussed is that, the "releasing" of a bond does not necessarily mean the insurer is off the hook.  Notwithstanding the order, the surety may still have liability, including if the estate is re-opened, for estate losses arising before the date of the order, but not for losses thereafter.  This is important information for practitioners to know.