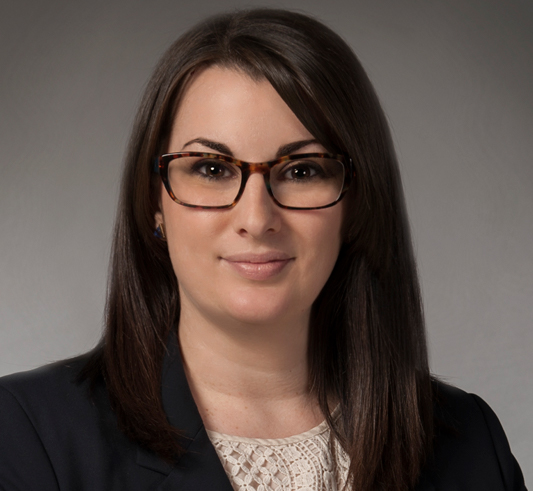 We are very pleased to announce that we will be speaking on probate litigation issues at an upcoming seminar Estate Administration From Start to Finish sponsored by the National Business Institute.  The program will be offered twice: April 28 in Portsmouth at which Alexandra will present and April 30 in Manchester at which Andrea will present.  We will cover: 
HANDLING CONTESTED MATTERS
Sample Creditor Notices
Priority and Payment of Claims
Late Claims and Contested Creditor Claims
Will and Trust Contests
Pretermitted Heir Claims
Power of Attorney Accounting Claims
Breach of Fiduciary Duty Claims
We will be joined by an outstanding faculty including Susanne M. Chisholm, Brian L. Champion, Christine Donlan , Rodger O. Howells, and Stephanie K. Burnham.  This promises to be an informative program with helpful practical tips and insights.  We hope to see you there!